We are back!
See "Upcoming Events" for details.
We are now meeting regulary at the clubhouse, on the 2nd, 4th and 5th Fridays of the month. On the 1st and 3rd Fridays, we will meet on-line using Zoom. Click on the link below. This year, Christmas and the New Year have colided with 2 of these meetings (24th December and 31st December). We will not be meeting on these dates – but we may meet on Zoom if anyone wants.

Meeting ID: 601 211 4160
Password: 2020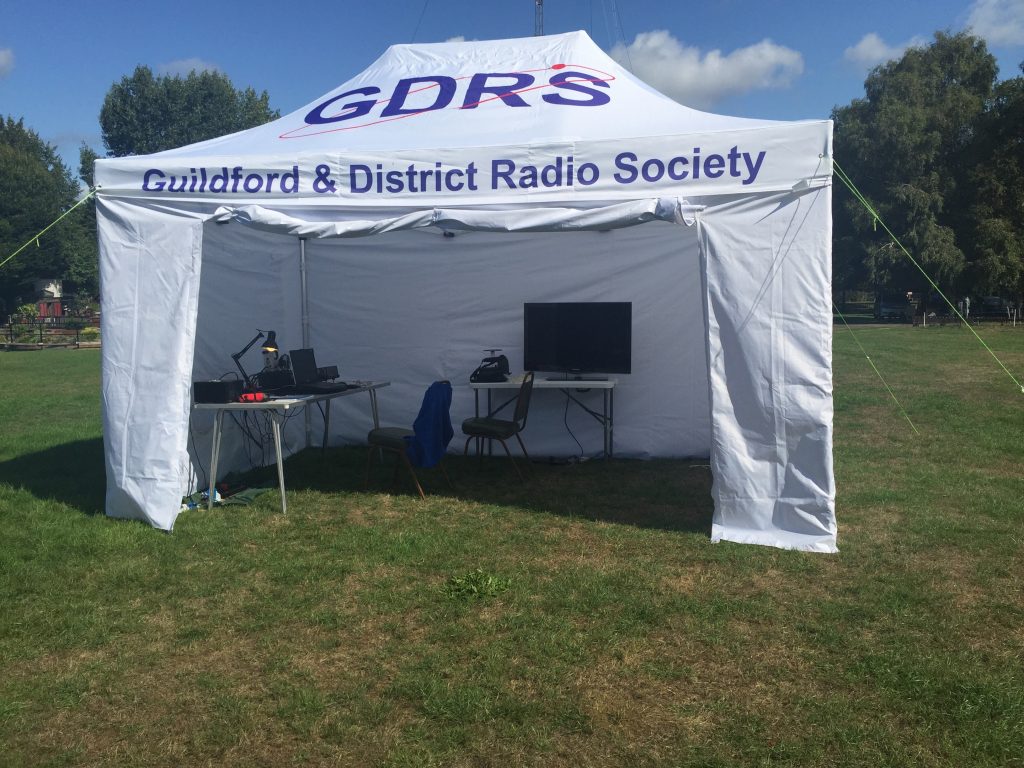 Our Club Information:Club Meetings are on the Second, Fourth and Fifth Fridays of the month and are held at the Guildford Model Engineer's building, Stoke Park, Guildford GU1 1TU. Usually the fifth Friday meeting is a practical evening or just a natter. If you have a project that you are working on, then please feel free to bring it along.Click here for a detailed map: Multimap Or Even more accurate
Our Maidenhead Locator Square is IO91RF39HI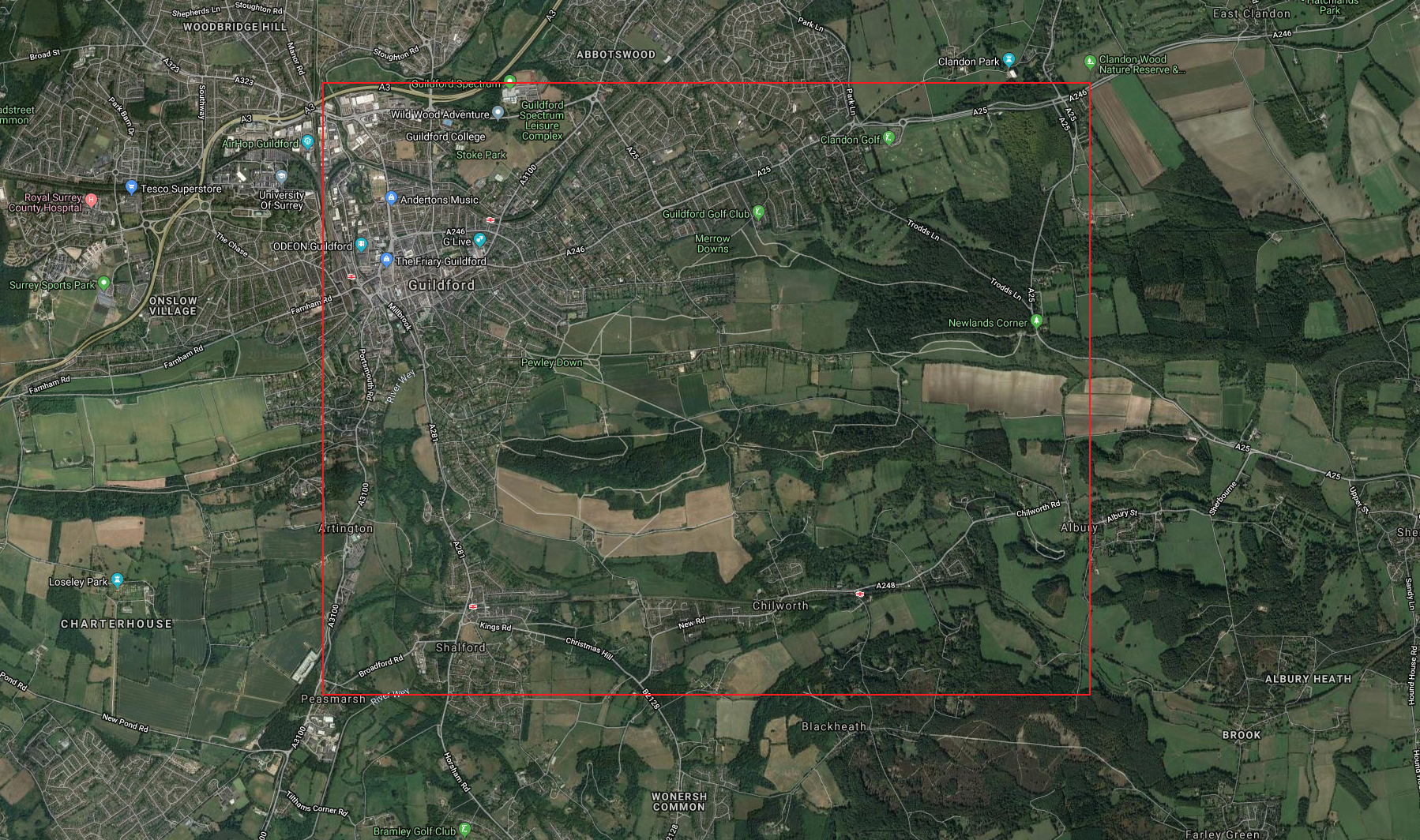 We have plenty of free parking with easy access to the club house. Coffee, Tea and a selection of soft drinks and confectionery are available. Members gather from about 7:30 pm (but not much before) and meetings start at 8:00 pm sharp. Visitors are very welcome.
GDRS also can be heard operating as "The Guildford Contest Group" using the call sign G5RS.